My name is Sarah Wilson, aka Snare-Uh.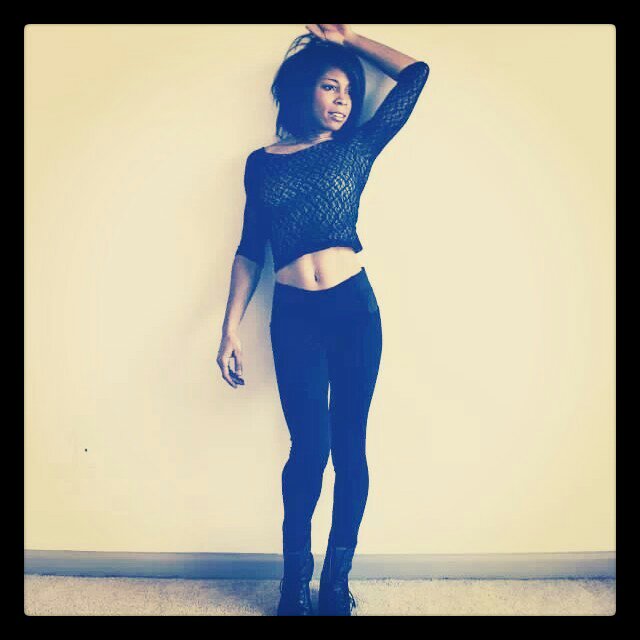 I have been playing drums for 20 years. I love to perform and travel. I tour A LOT with my band CHEW. I also teach drums in the Atlanta area when not on the road.
I also play the roll of booking agent, tour manager, accountant, promoter, flyer-putter-upper, net-worker, and anything in-between.
I have toured and booked shows across the United States and Canada, have done solo performances at several music festivals (Tunes from the Tombs, SxSw Music Festival, etc.), have performed at clinics, have drum solo videos with thousands of plays on youtube, booked showcases at SxSw, organized and booked festivals in Atlanta, and hung out with and befriended some AMAZING musicians.
I am currently endorsed by Ddrum, the Black Widow Drum Mat, Treeworks Chimes, and Ahead Drum Sticks and Cases.