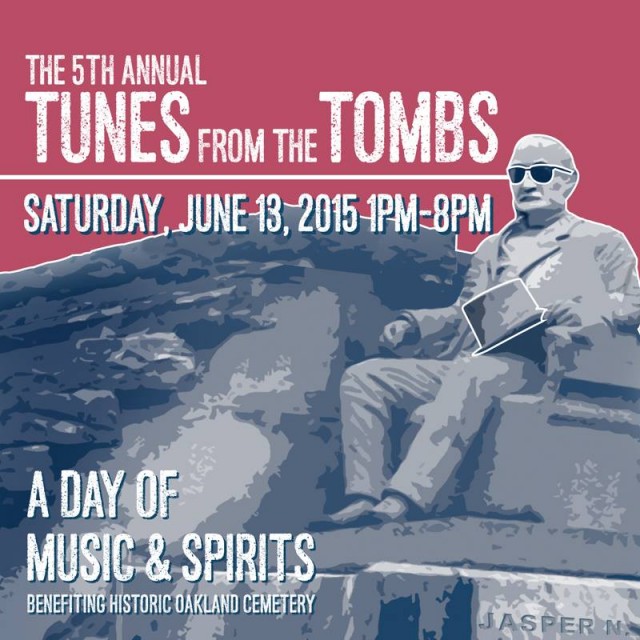 Tunes From the Tombs Facebook event
Hello hello! I will be performing 3 solo sets today (6/13/15) at music festival, Tunes from the Tombs at the Historic Oakland Cemetery. My set times will be at 2:45pm, 4:15pm, and 5:15pm at the Coker Mausolem.
Here is some behind the scenes footage of my video shoot with Mixed Bag Media. Hope to see you there!