My name is Sarah Wilson, aka Snare-Uh.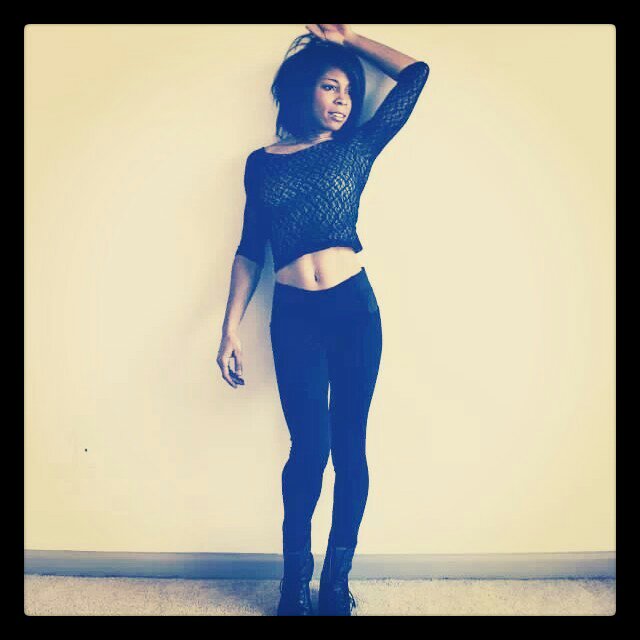 I have been playing drums for 23 years. I love to perform and travel. I tour A LOT with my band CHEW. When I'm not on the road, I teach drums in the Atlanta area.
I have toured across the United States, Canada, and Europe. I have done solo performances at several music festivals (Tunes from the Tombs, SxSw Music Festival, etc.), have performed at drum clinics, taught a master class at Camp Jam Gainseville, have drum solo videos with thousands of plays on youtube, booked showcases at SxSw, organized and booked festivals in Atlanta, and hung out with and befriended some AMAZING musicians. I also play the roll of booking agent, tour manager, accountant, promoter, flyer-putter-upper, net-worker, and anything in-between.
You can find me drumming in the Dua Lipa, Calvin Harris, Young Thug video for the song Potion.
You can also find me cast as the drummer in the NBC show, Ordinary Joe.
I am currently endorsed by Ddrum, Bosphorus Cymbals, and Ahead Drum Cases.
Photo by Louie Castro-Garcia